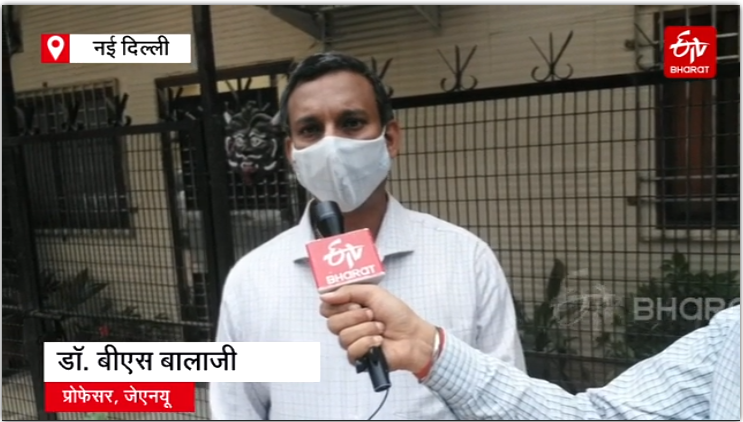 Reaching the people
Internet is full of information. However, the students are not aware of how to access them and how to effectively utilise them. Creating awareness to the students about the opportunities is an important step. You can read some of the non-scientific articles I wrote (newspaper) to popularise the various Information & Communication Technology (ICT) initiatives of Government of India (SWAYAM).
I am regularly contributing to various projects whose mission is to lay strong foundation to build a prosperous nation. Some of our contributions had been acknowledged by various print and electronic media.
As a writer, I am contributing to various articles related to education technologies, digital learning, use of social media in education.